Daily Life of female colleagues in Jiangtu
When Working Hard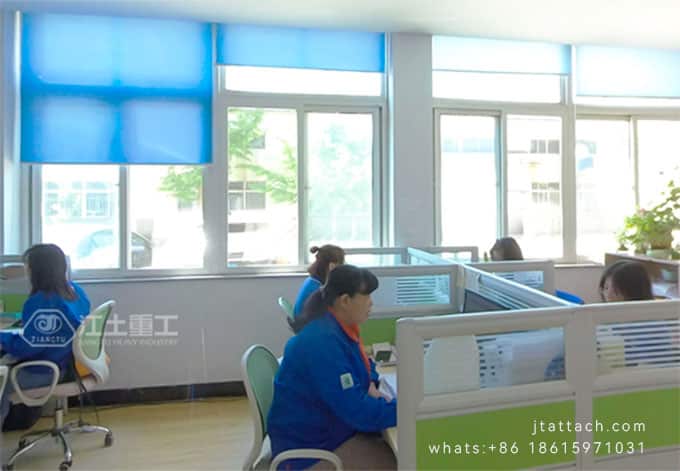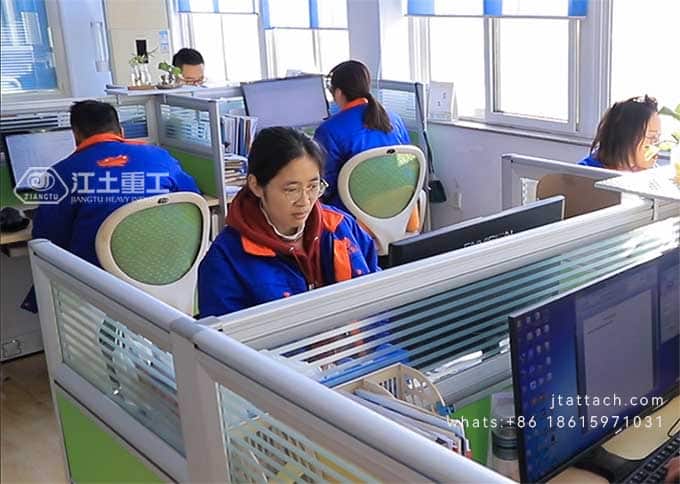 When Noon Break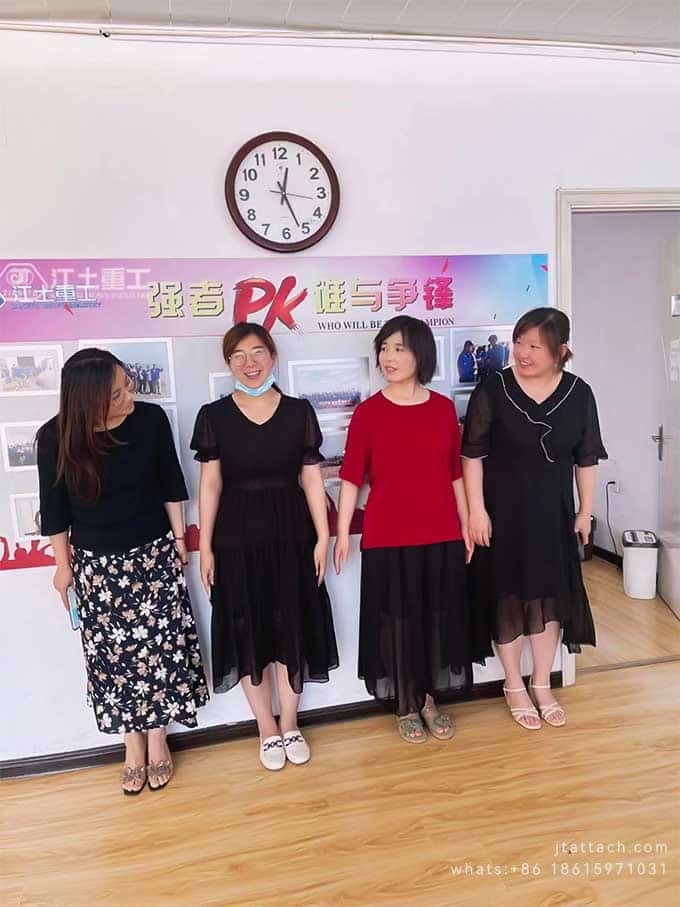 When Babysitting on Saturday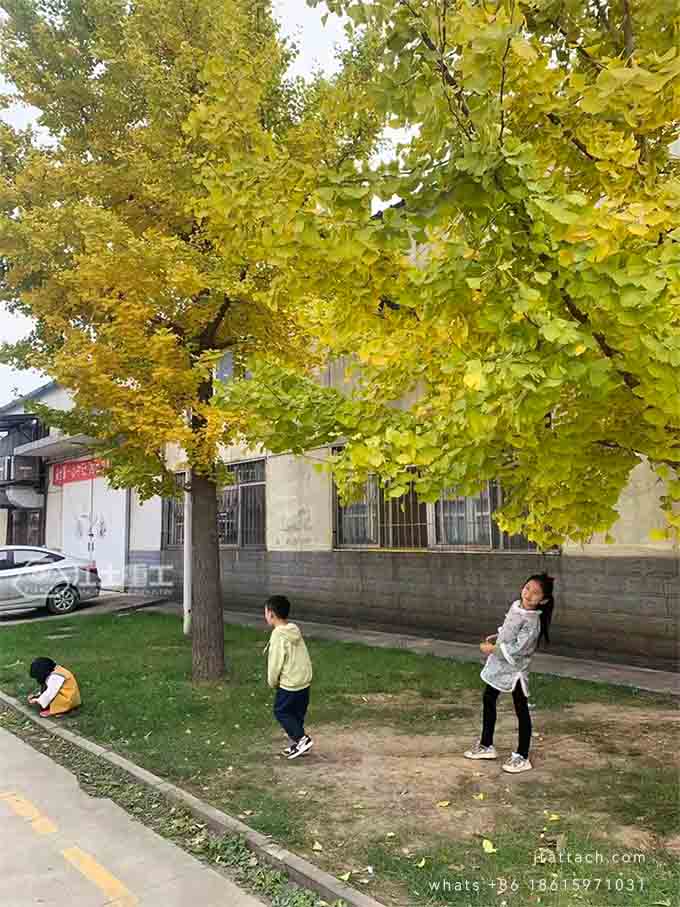 When Having Live Broadcasting Seriously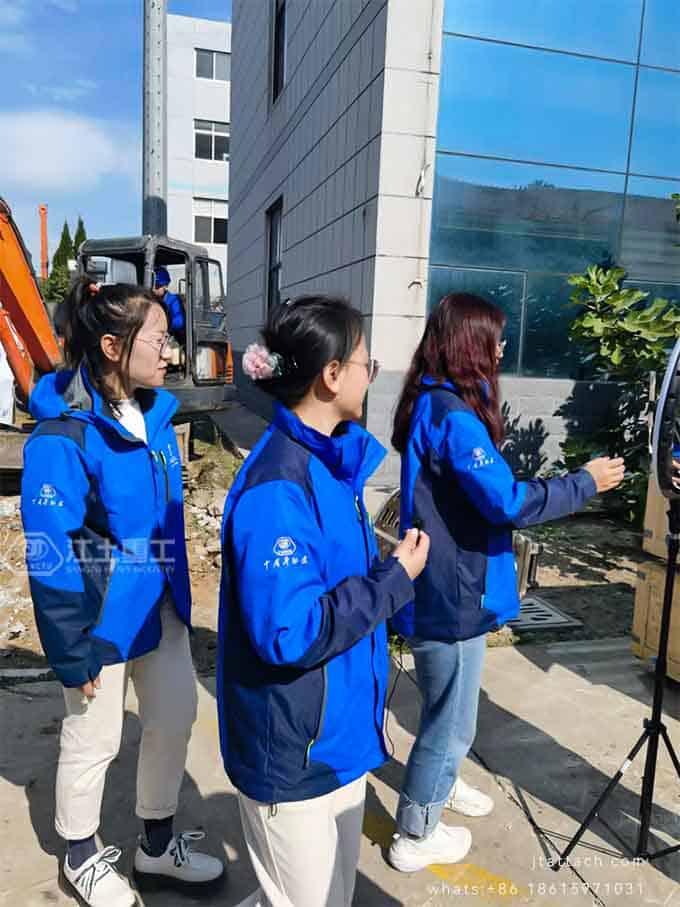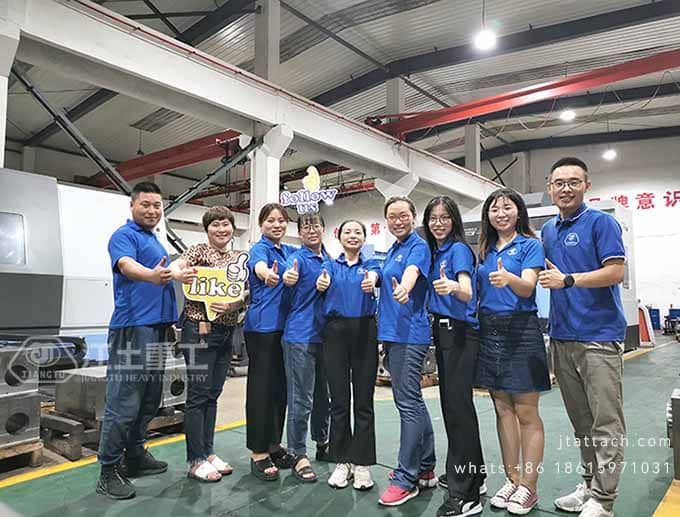 When Raising the Flag during the Activity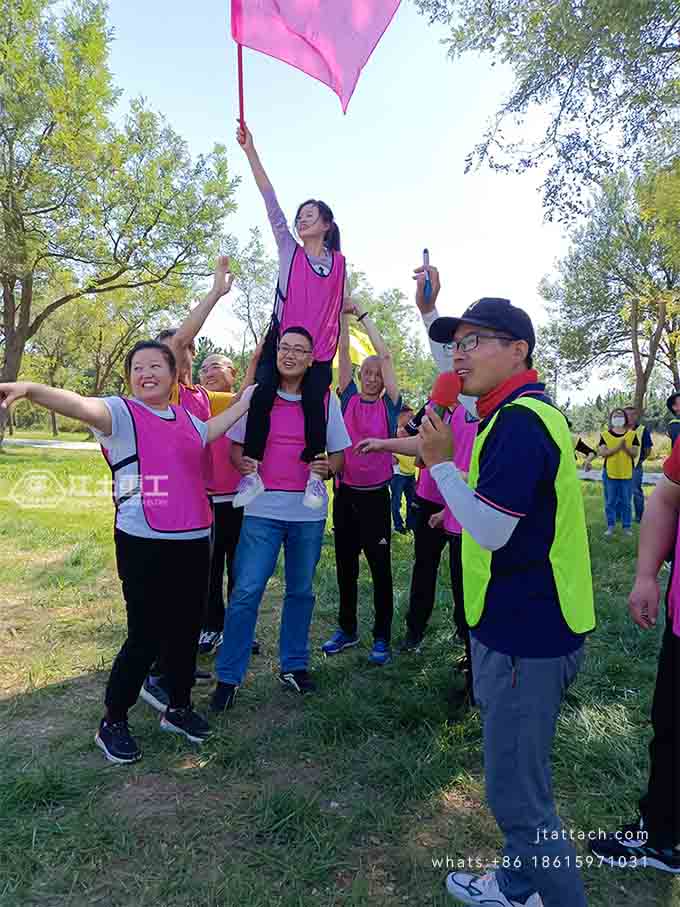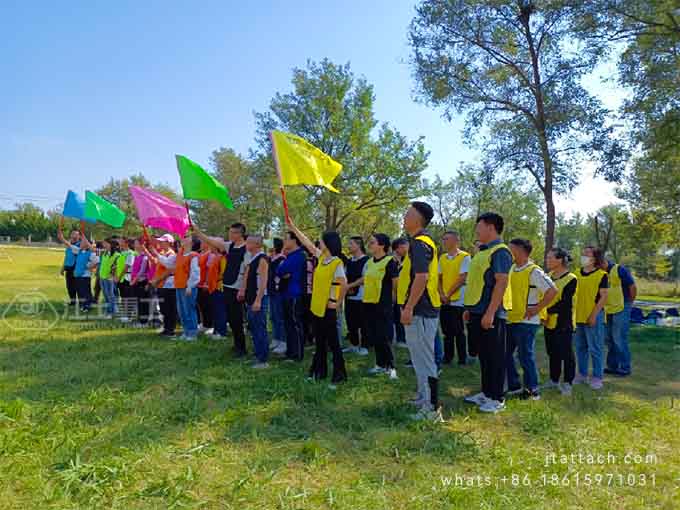 When Focusing on the Activity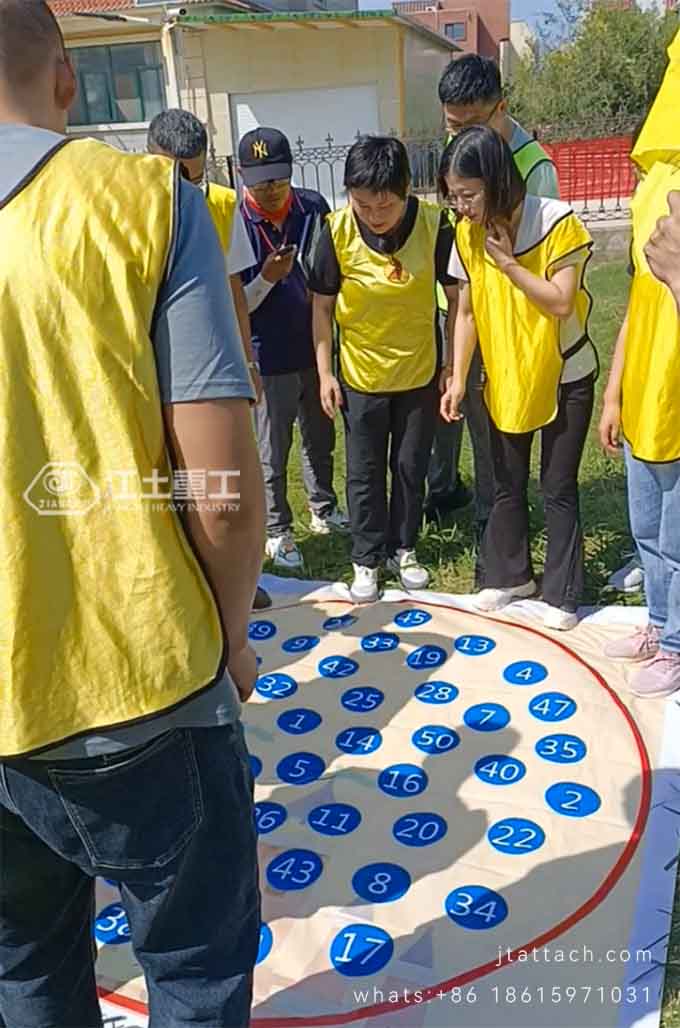 When Full of Youth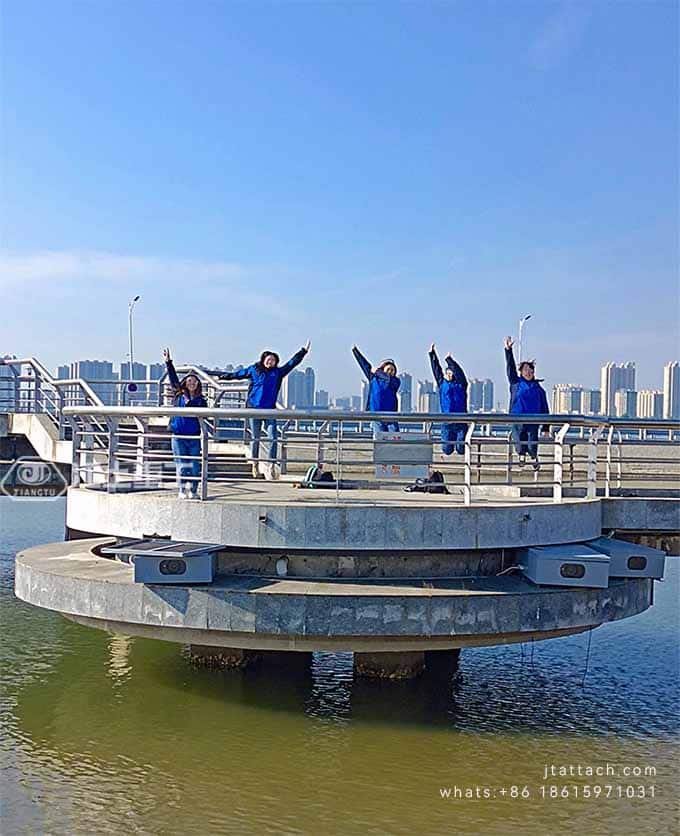 Happy Women's Day to the Goddesses of Jiangtu and may you be happy and elegant forever without fear of time. Don't be afraid of the future, don't think about the past, and live into the most beautiful scenery in the four seasons.
SERVICE
10 YEARS OF INNOVATION
With nearly 10 years sales and service experience, We continually invents and develops our products to provide our customers with the optimal performing products.
MARKET NETWORK
We mainly sold our products to China, Russia, USA, Canada, Japan, Korea, Malaysia, Hong Kong, Taiwan, India, Indonesia, Australia, New Zealand, Israel, South Africa etc.
REQUEST QUOTE
Submitan inquiry to get a quote