Rotating light wood grapple
Application
Light duty job like waste handling cleaning and orgnizing.
Main Features
Driven by M+S motor with brake valve; cylinder with USA safety valve(USA SUN brand).
Throttle, pressure reducing valve, relief valve(all the valves are USA SUN brand) are in electical and hydraulic control system, making it safer and much more stable and durable in use.
Custom service is available.
MORE DETAILS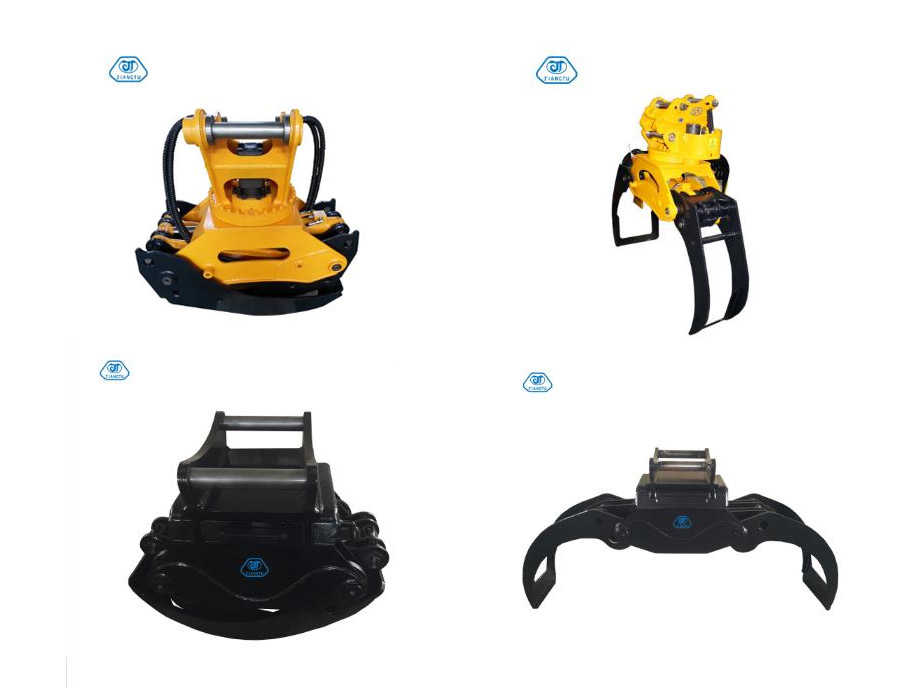 APPLICATION
Choose right attachments based on different jobsites.