Best mini excavators manufactures in China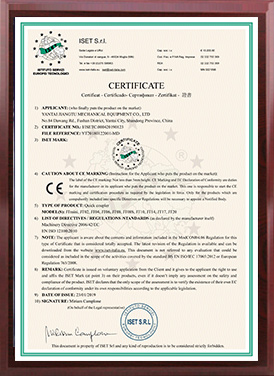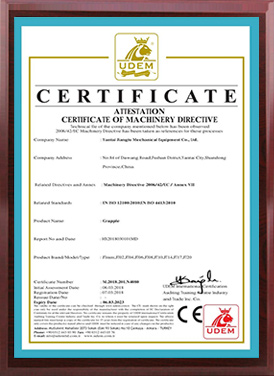 JIANGTU mini diggers have the same quality as the excavator brands,like Caterpillar,bobcat,jcb,kubota,etc, but have a lower price than them. Click to get the price list of Jiangtu mini excavators.
Send Inquiry To Us
Related catalog downloads
Send us a message
Ready To Know More?
Find out which attachment works best for you and get a quote!