Recent months,although the prices of the goods have been increasing,the major shipping companies have also joined to raised prices. Our wood/log grabs are still selling very well recently.Look at the busy workshop…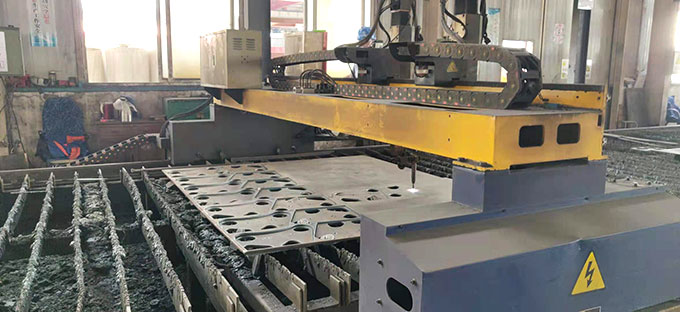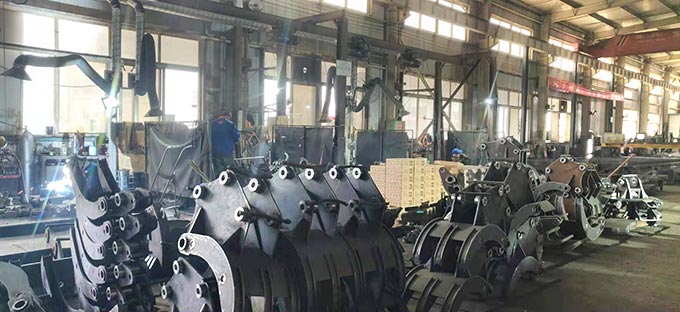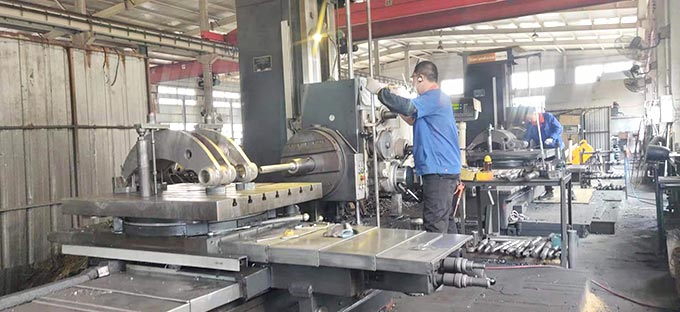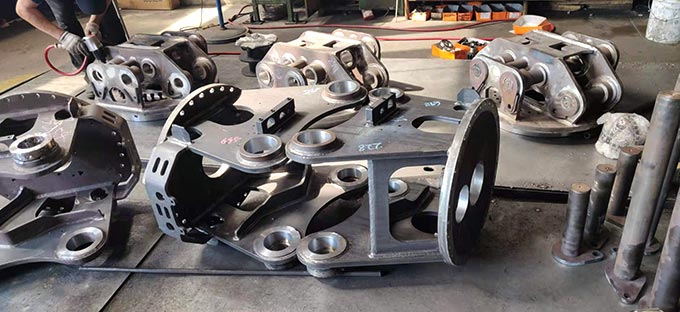 If you consider distributing a product or your excavator needs one, welcome consider ordering some log grapples. Jiangtu Log grapple has
advantages as below:
1. Wide range of applications. Fit for all brands of excavators.
2. Good materials and good workmanship. 10 years of experience in design, assembly, and export, quality, and service are guaranteed.
3. Simple installation and simple operation. There are almost no after-sales problems, even if they occur, they can be easily solved.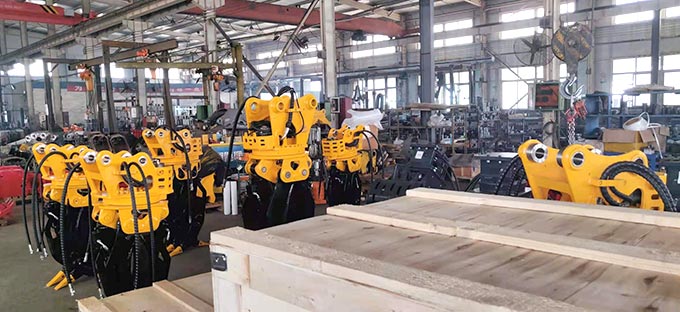 In the past 10 years, our log grapples have been sold to many countries, such as the United States, Canada, UK, France, New Zealand, Australia,
Indonesia, the Philippines, Russia, Myanmar, etc.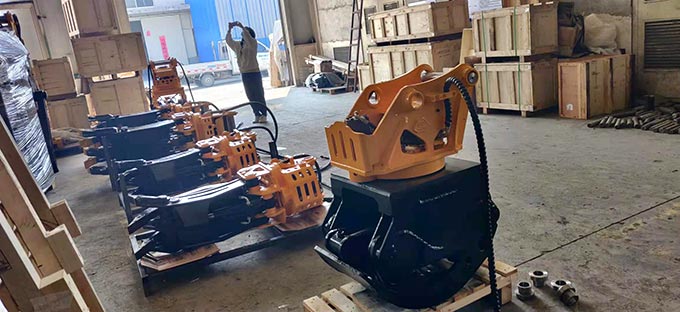 Over the years, these customers have tried it for you, and the grapple is really easy to use. You don't have to spend a lot of cost and energy on after-sales.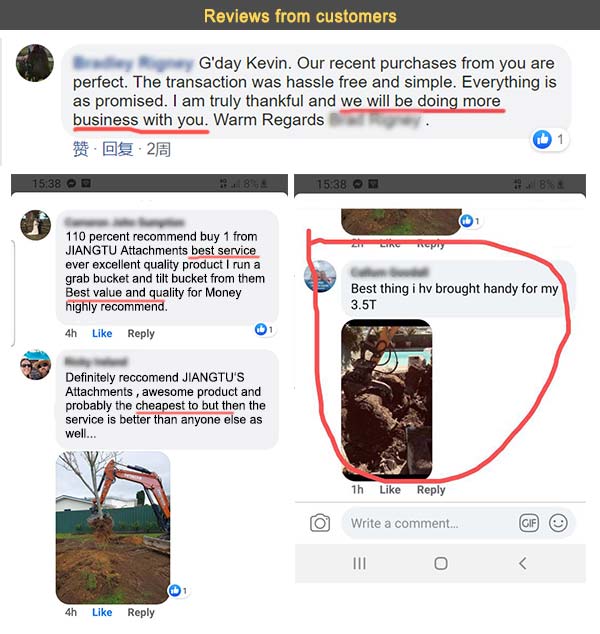 For more information, please contact with customer service staff.
SERVICE
10 YEARS OF INNOVATION
With nearly 10 years sales and service experience, We continually invents and develops our products to provide our customers with the optimal performing products.
MARKET NETWORK
We mainly sold our products to China, Russia, USA, Canada, Japan, Korea, Malaysia, Hong Kong, Taiwan, India, Indonesia, Australia, New Zealand, Israel, South Africa etc.
REQUEST QUOTE
Submitan inquiry to get a quote