Recently, Yantai JIANGTU Machinery developed 180 Degree Hydraulic Tilt Quick Hitch Coupler for Excavator
The JIANGTU Newly designed excavator tilt hitch makes your excavator attachments have instant tilt capability, which can be completely tilted 90 degrees in two directions, suitable for excavators from 0.8 tons to 25 tons.
It can help customers realize the following applications:
1. Dig level foundations without having to level the machine tracks.
2. Reduce waste and manual labor when filling pea gravel around pipes and manholes。
3. Carry out rock breaking at the sides of deep trenches where standard couplers can't reach.
4. Expand the working envelope of the machine when hedge or brush cutting.
5. Ability to reverse buckets to allow the operator to excavate against walls and under pipes.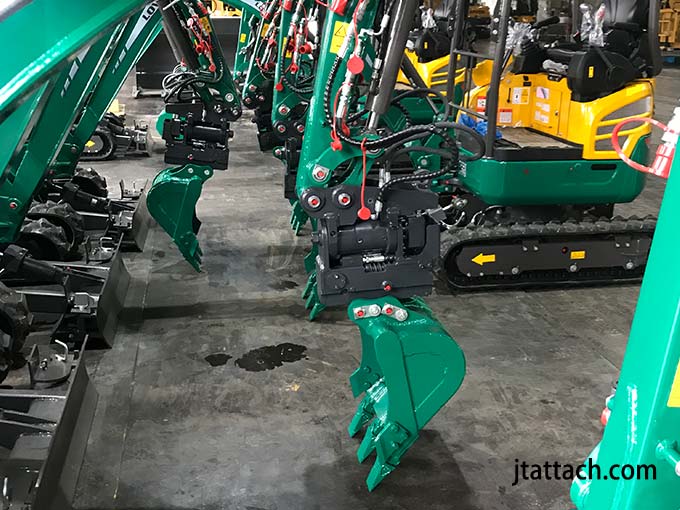 Its advantages :
1. It can tilt any buckets or attachments up to 180 degree
2. There are No Exposed Cylinders, It is very safe and stable.
3. Our tilt coupler has a Double ( Front & Rear) Safety Lock
4. The powerful spring safety locks work in very tough working environments. Do not worry about the maintenance.
5. It is made of extra high strength steel to increase durability( while optimizing weight), and to improve excavator performance.
6. Variable Pin Centre design allows you to easily pick up and swap the widest range of attachments. Such as this model, can install the attachments with different pin center distances from 230-310mm.
Our JIANGTU tilt hitch coupler can save you much operating time compared to direct mounting your attachments. And can do more complex conditions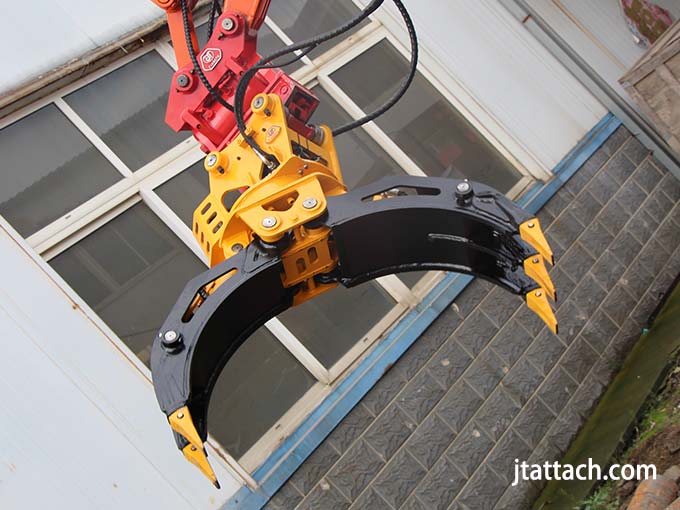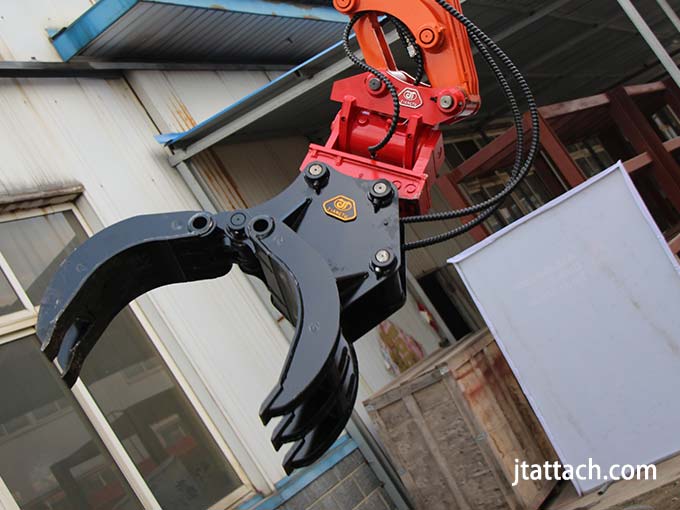 If you want get a quotation, please contact us.
SERVICE
10 YEARS OF INNOVATION
With nearly 10 years sales and service experience, We continually invents and develops our products to provide our customers with the optimal performing products.
MARKET NETWORK
We mainly sold our products to China, Russia, USA, Canada, Japan, Korea, Malaysia, Hong Kong, Taiwan, India, Indonesia, Australia, New Zealand, Israel, South Africa etc.
REQUEST QUOTE
Submitan inquiry to get a quote