Installation Instructions
1. Check spare parts list and excavator condition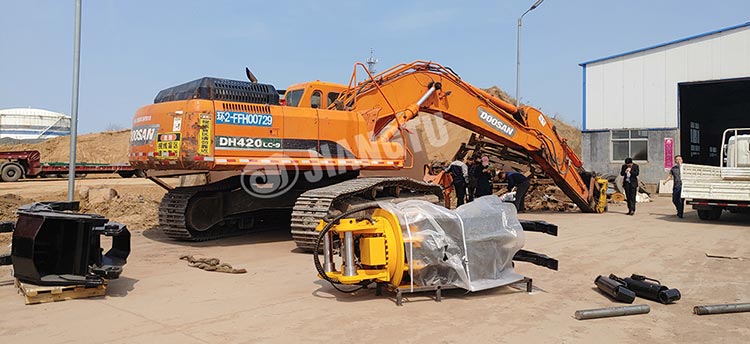 2. Refit hydraulic control to electronic control via hydraulic breaker pipeline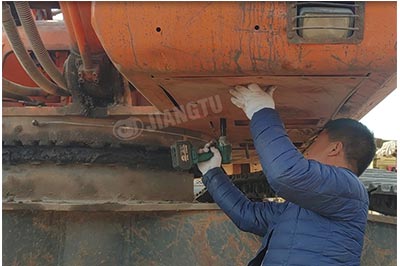 Remove the plate under the cab.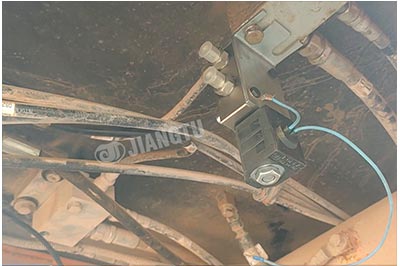 Install pilot valve in a suitable position.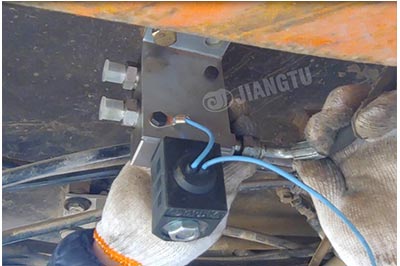 Connect the 3 pipes of pilot foot valve to pilot valve.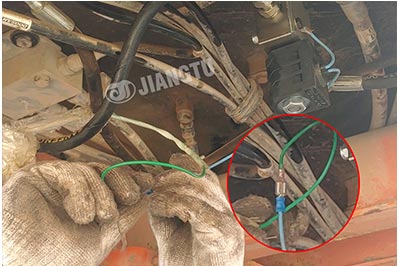 Install pilot valve circuit
3. Replace the joysticks and install the circuit.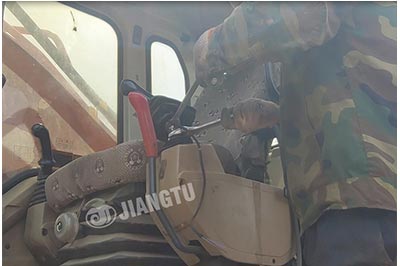 Replace the left and right joysticks.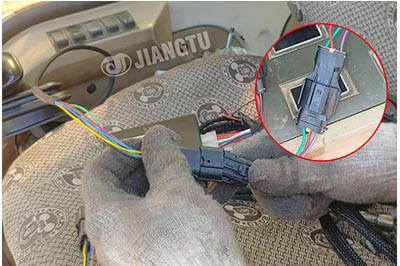 Connect power line.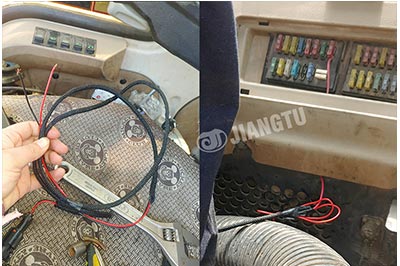 Connect joysticks circuits.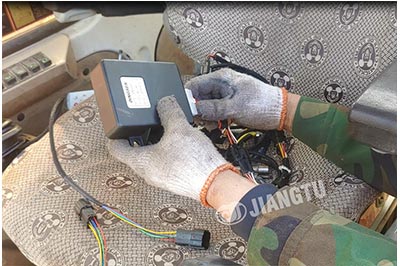 Connect to control box
4. Install the circuit and oil pipes along the boom and arm.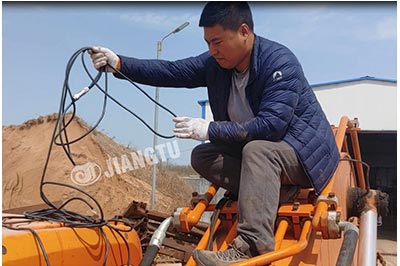 Install circuit along the boom and arm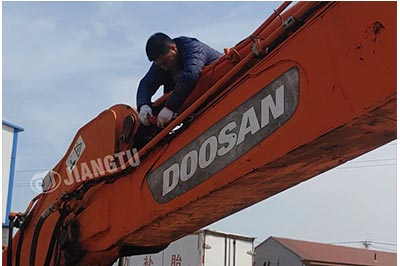 Fix the circuit on the iron
Connect grapple to breaker pipe lines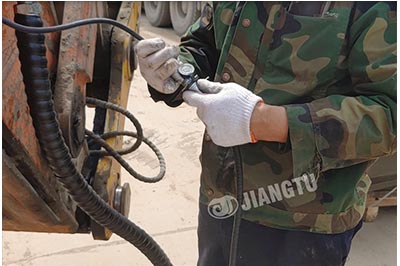 Connect grapple to circuit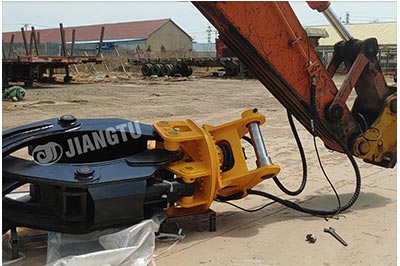 Check circuit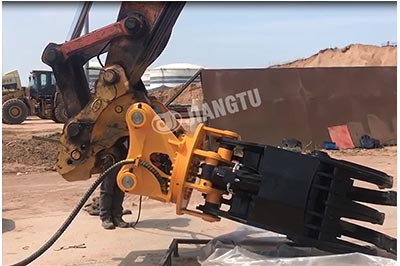 Quick coupler
connecting
5. Test and adjust pipes if necessary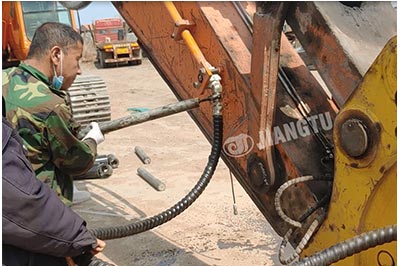 Tighten hydraulic pipes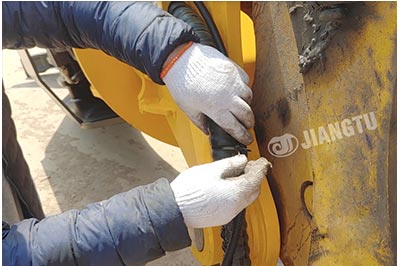 Fix pipes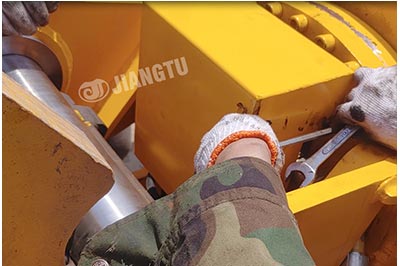 Unload pilot valve dam-board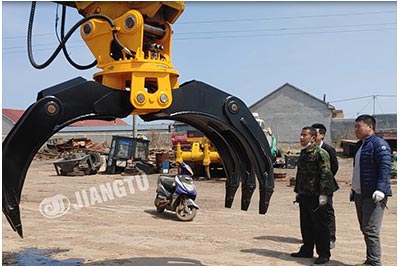 Test the
grab
SERVICE
10 YEARS OF INNOVATION
With nearly 10 years sales and service experience, We continually invents and develops our products to provide our customers with the optimal performing products.
MARKET NETWORK
We mainly sold our products to China, Russia, USA, Canada, Japan, Korea, Malaysia, Hong Kong, Taiwan, India, Indonesia, Australia, New Zealand, Israel, South Africa etc.
REQUEST QUOTE
Submitan inquiry to get a quote