General Purpose Bucket – JT-11
Excellent Performance with High Durability
The JT has been developed to meet with the high standards of the current market.The demand for high durability and low maintenance costs on hydraulic equipment are combined in the total design of our stone grapple.
Technical Parameters
TYPE
MATERIAL
APPLICATION
NOTES
Bucket (GP)
Q345
Mainly used for excavation and sand, gravel and soil and other light load operating environment.
OEM &

Customizable manufacturing,

Is Available

Bucket (HD)
Q345+NM400
Mainly used for digging hard soil, mixed with a relative soft stone and clay, softer stones and other light load operating environment.
Bucket(HDR)
Q345+NM400

/HARDOX400

Used for mining hard gravel mixed with hard soil, sub-hard stone or flint, after blasting or loading, and heavy-loading.
(1)Material: Q345
(2)Capacity: 1.6m
(3)Type: General Purpose GP
(4)Large range G.E.T.: Options
(5)Guarantee: 6 months
(6)Certificate: ISO 9001:2008
(7)OEM:Available
(8)Personalised ID plate: FREE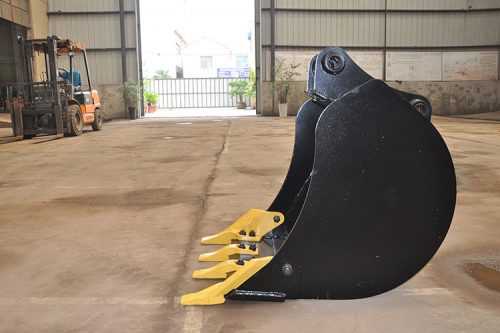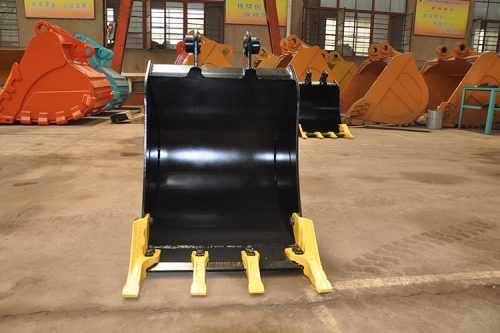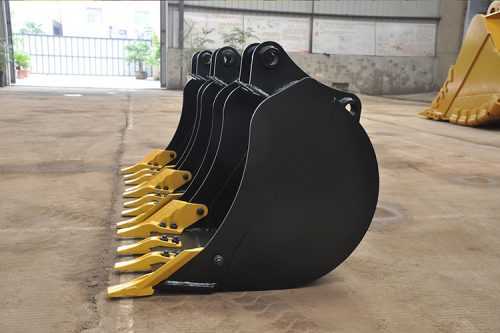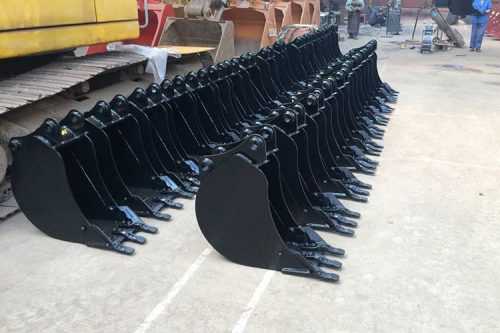 APPLICATION
Choose right attachments based on different jobsites.